Our Promise
At Grate Contracting we go above and beyond satisfying our clients by creating amazing living experiences with minimal impact
Give us a call to discuss your project.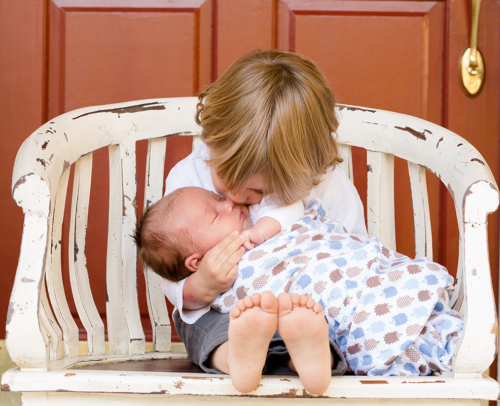 "We hired Rich after hurricane Sandy destroyed our beach home.  At the time Grate Contracting was doing a window install on our main home. Rich ended up re-doing our whole house. He handled all the inspections and dealt with the insurance company . We were thankful at that point that we had him. We even invited his whole team down the next summer for a block party. Rich is honest and a good communicator. We highly recommend him."
~ Gene Thompson, Beach Haven NJ
"We started working with Grate Contracting 11 years ago . So far he has done all 5 bathrooms, a major kitchen remodel with a addition, flooring throughout out home approx 5500 sq ft. He also replaced all the doors in our home and he just finished building our daughters home. Grate Contracting is more then just a contractor, he is honest and fair."
~Jodnan Greenstone
"Rich has done 2 bathrooms, all new engineered flooring on our first floor , he also did major structural work to create our new kitchen. We couldn't be happier. A really nice quality of Grate Contracting is that Rich is very fair with extra work performed, in the past it always would seem that the "extras" always added up to so much. Rich has very detailed estimates and they build to last.
~Peggy Johnston
Grate Contracting is a reliable and professional company with a reputation for honesty, openness and clear communication.